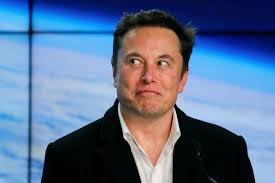 How does he do it?
Elon Musk is creating success in so many fields;
Finance – X.com, Paypal
Technology – Tesla, SpaceX, SolarCity, HyperLoop, OpenAI, NeuraLink
Urban Planning – The Boring Company
Most entrepreneurs struggle to build one successful company, Elon has built 4 profitable businesses so far and who knows what the final tally will be.
How does he do it?!?
The simple fact of the matter is that Elon Musk has learned to tap into both parts of his brain and has mastered how to use them effectively.
[Read more…] about How Elon Musk Successfully Uses Both Parts of His Brain and Why You Should Also