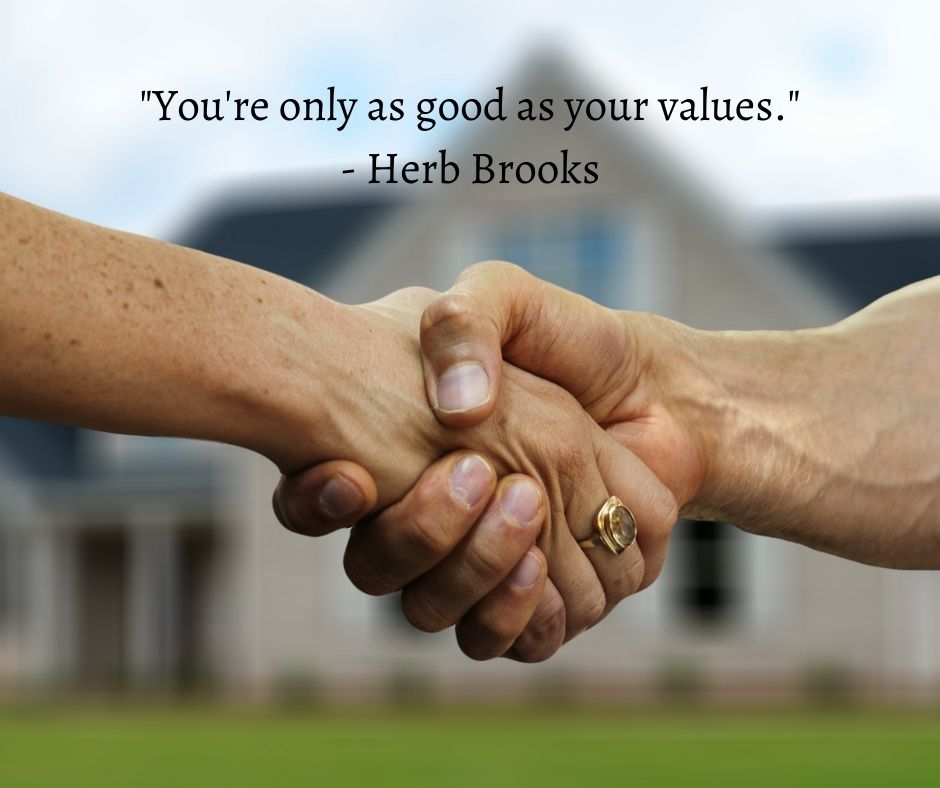 Living a life of value can be challenging.
On the night of December 11, 1995, a 3-alarm fire broke out.
The fire consumed and destroyed the three buildings of Malden Mills, a textile manufacturing plant in Lawrence, Massachusetts.
Two weeks before Christmas, 3000 employees faced unemployment. Worst yet, the textile mill was the town's largest employer of an already struggling community.
If the owner of Malden Mills took the insurance money and moved his company south or overseas where costs were cheaper, it would be devastating for the town of Lawrence.
But it didn't happen.
[Read more…] about How to Live a Life of Value in 5 Simple Steps