Programs to improve your happiness, success, and influence
The Lighthouse Coaching Program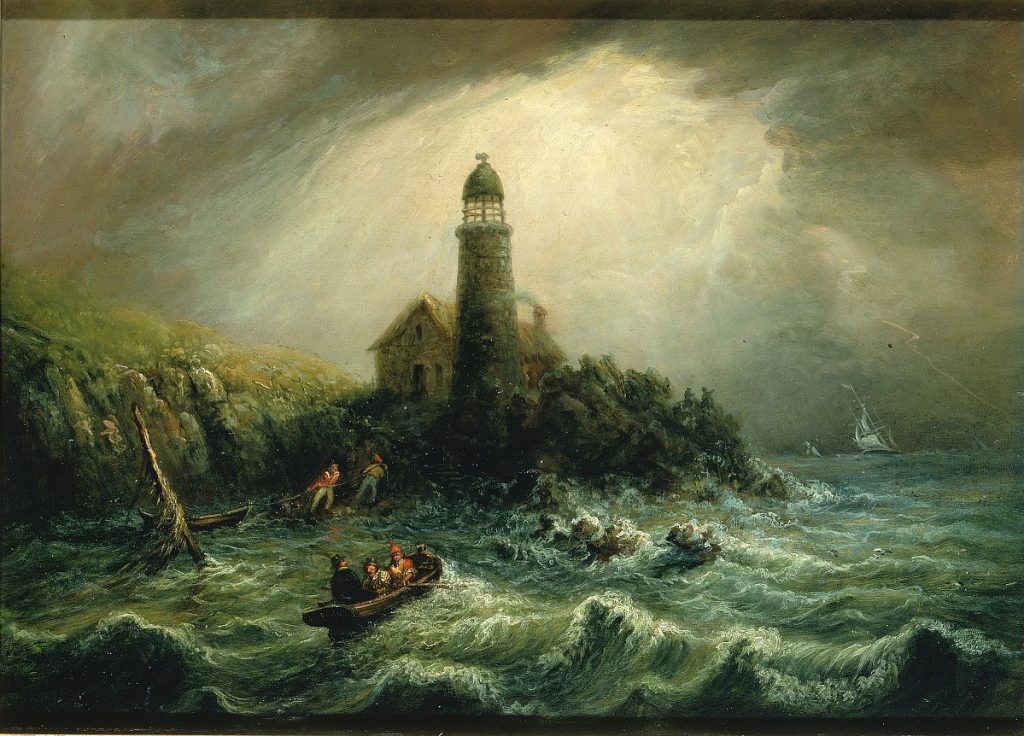 Do you feel lost at sea?
Tossed and battered by the waves.
The ships of old relied on the lighthouse to help guide them home.
Let me help you to build your own lighthouse.
A beacon that will guide you through the reefs, shoals, and crazy currents of today's busy world.
What we will cover:
what are your unique strengths, gifts, and talents
how are you holding yourself back from shining
how do you make the world a better place by being you
what structures to put in place to let you shine
"At some time, often when we least expect it, we all have to face overwhelming challenges. When the unthinkable happens, the lighthouse is hope. Once we find it, we must cling to it with absolute determination. When we have hope, we discover powers within ourselves we may have never known- the power to make sacrifices, to endure, to heal, and to love. Once we choose hope, everything is possible." – Christopher Reeve
More importantly, after going through this program, you will better understand what you stand for and what makes you shine.
Which will put you on your path for increased success, happiness, and well-being.
---
The Ronin Self-Mastery Program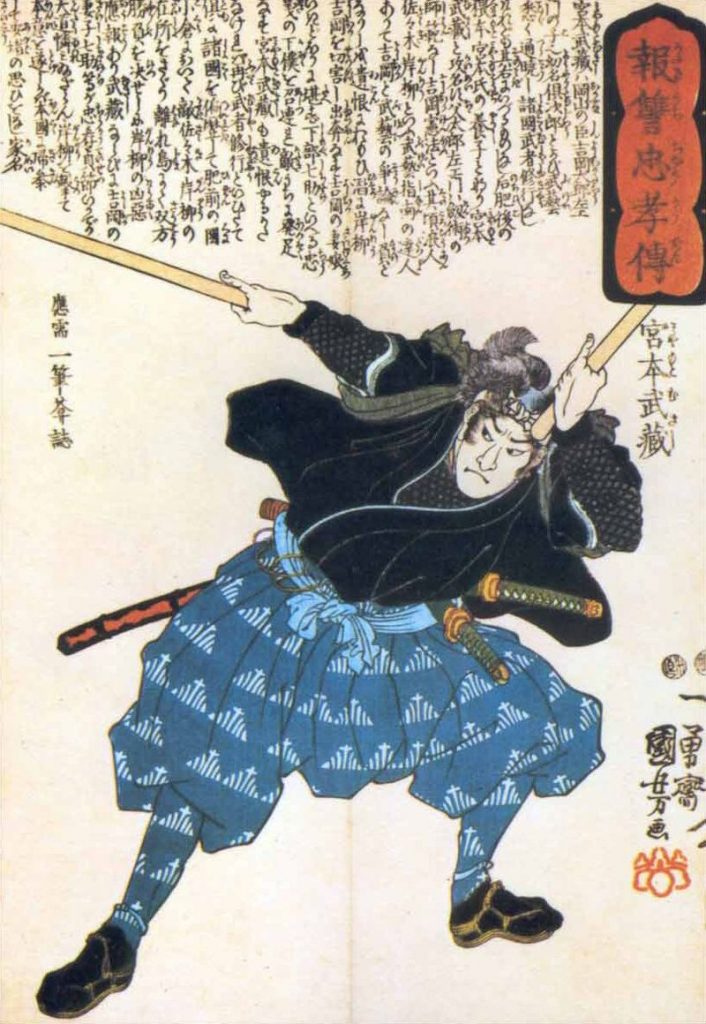 Ronin were the masterless samurai of Japan's feudal era.
They wandered the lands offering their services to those in need.
They were Japan's version of the freelance contractor, beholden to no one but their own ability to be of service and to make their own way.
Today, unless you adopt these same attitudes and principles, you will always be at the whim of your master.
That master can be your employer or, working a job that is being phased out, or even an economy that no longer values your services; taxi drivers and travel agents come to mind.
Learn how a ronin not only operates but succeeds:
what is the meeting point of your gifts, temperament, and how you can help others
how to avoid the death of a thousand cuts
knowing the root cause for the path you are leading
who are you meant to serve and why do they want your help
"Believe in yourself!
Have faith in your abilities!
Without a humble but reasonable confidence in your own powers you cannot be successful or happy." – Norman Vincent Peale
Learn how to make yourself recession-proof and to weather the changing landscape of a 21-st century global economy.
Stop worrying about whether you can provide for you and your family and instead learn the mindset, skills, and philosophy that will make you needed regardless of the changing world.
---
Book Yourself Solid ™ Marketing Coaching
Is your business floundering?
Struggling to attract clients?
Worse yet, is it difficult to keep the clients you worked so hard to get in the first place?
As a certified Book Yourself Solid™ marketing coach, I can help you to create a system specifically tailored for you to:
Stand out uniquely in your marketplace
Help you to attract your ideal clients, filtering out the duds
Filter out the dud clients that drain your time, energy, and resources
Put a system in place to avoid the ebb and flow of cash flow and client churn
Help you to do your best work with the people you love working with
"Marketing is really just about sharing your passion." – Michael Hyatt
I can help guide you through Michael Port's, New York Times best-seller, Book Yourself Solid™ system.
Unfortunately, too many business owners invested so much time and energy to be experts in their craft but they failed to learn the other side of the business-coin, marketing & selling their craft.
That's where I come in.
I help you to frame your value so that people who don't know you NEED to know how you can help them and to take the first step in hiring you.